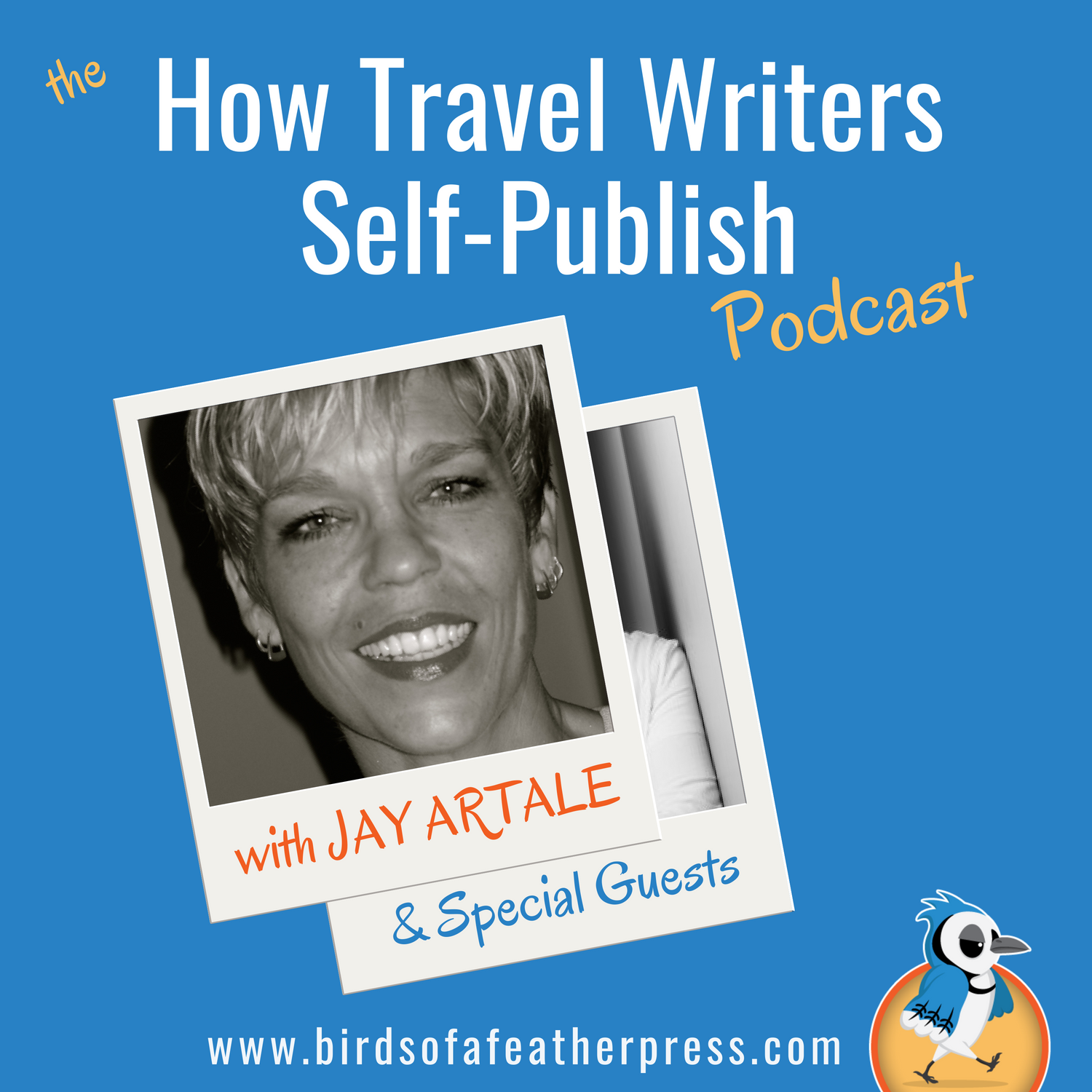 In this 20 minute show travel writer Jay Artale covers:
How to turn a generic book idea into a viable travel guide by defining a theme and angle.
The definition of a theme.
The definition of an angle.
What 7 questions you need to answer to define the scope of your travel guide.
How to assess your passion for a topic.
What Brainstorming techniques you can use to generate your ideas.
What Evaluation techniques you can use to assess your ideas.
Brainstorming prompts to get your creative juices flowing.
Visit the show page for this episode at www.birdsofafeatherpress.com.
Jay has designed a set of free worksheets to be used in conjunction with this podcast. Her Worksheet #3 is a reference sheet for defining your Angle and Theme, and Worksheet #4 is a Brainstorming Toolkit. You can download these for free on her website at:
https://www.birdsofafeatherpress.com/write-travel-guide-free-downloads/