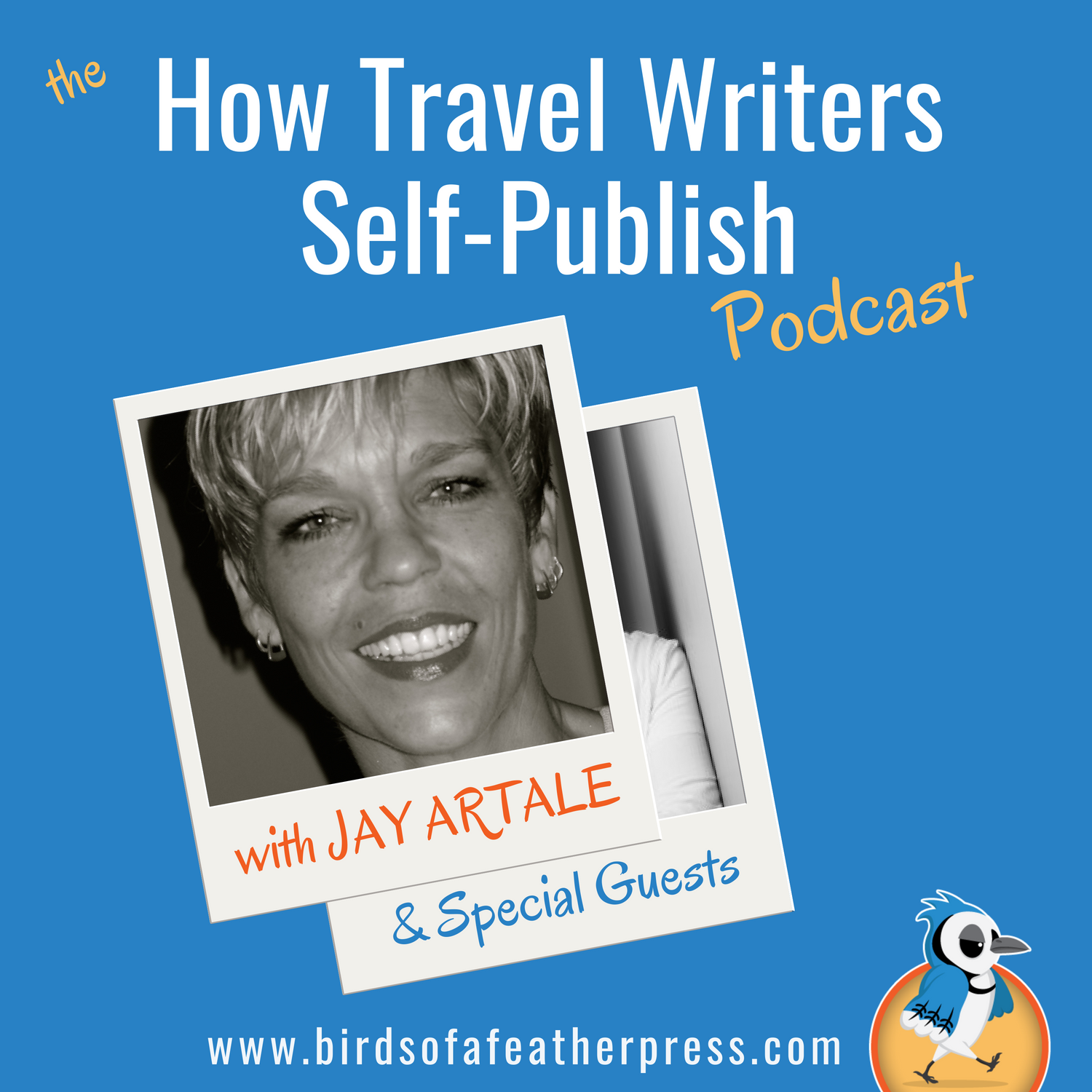 In this 20-minute show travel writer Jay Artale chats with editor and writing coach Gillian Culff. This episode is packed full of actionable advice. Discover how to establish a productive working relationship with a writing coach and use Gillian's tips to improve your travel guide, travel memoir, or travel narrative. Here's what we covered in this show:
Working with a writing coach
The difference between writing a blog installment and a book
Are you including too much detail in your memoir?
How to avoid using a chronological approach to your travel memoir
The importance of authenticity in your memoir
Using disclaimers to preserve the narrative flow of your travel memoir
Establishing a working relationship with a writing coach
The value of creative writing classes and workshops
What content falls under the category of creative nonfiction and how to use it in your nonfiction book or travel guide
Visit the show page for this episode at www.birdsofafeatherpress.com.