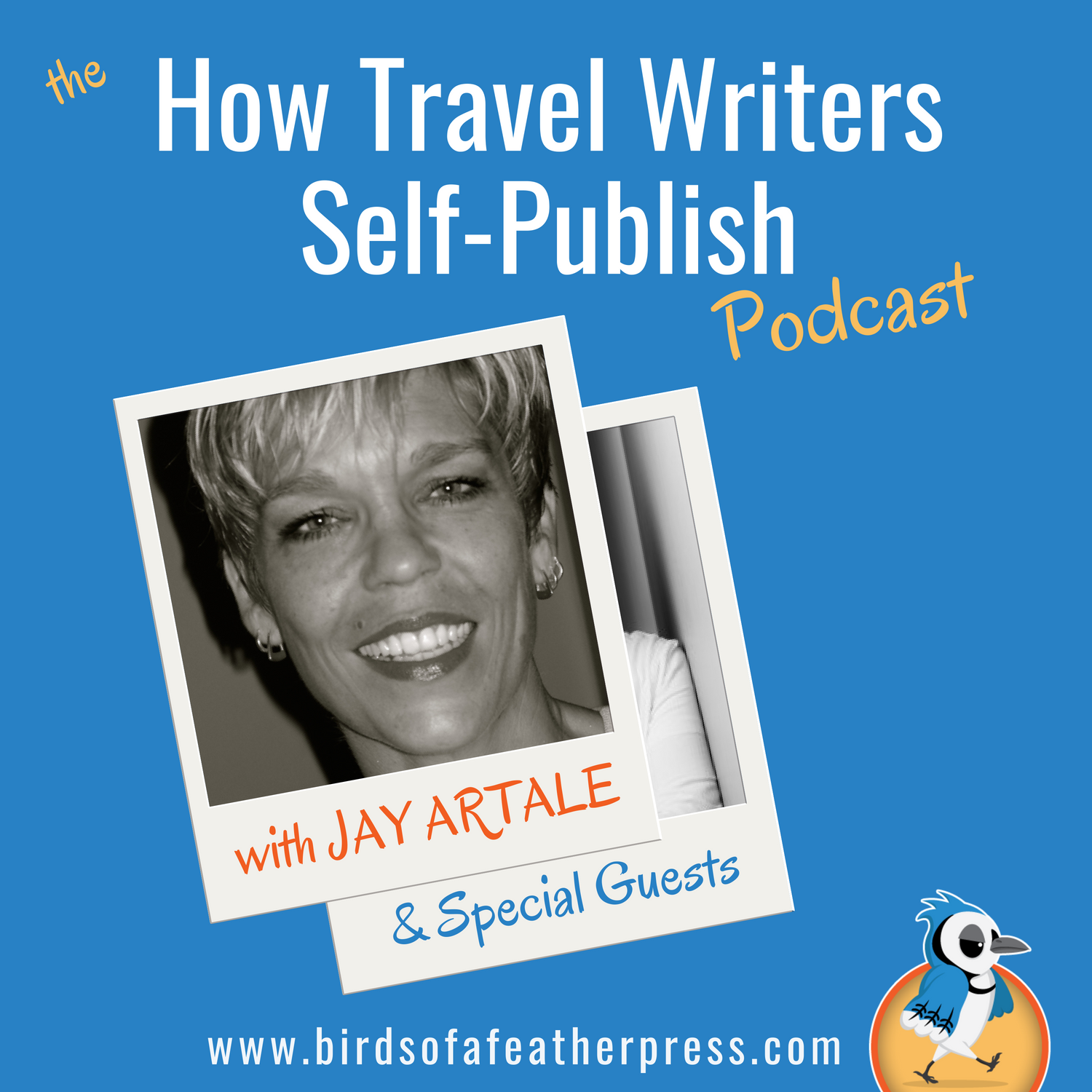 In this 10-minute show travel writer Jay Artale delves into the five senses and how to use them to bring your travel writing to life by looking at your environment and capturing:
What you see.
What you hear.
What you smell.
What you taste.
What you touch or what touches you.
Jay has also published a series of five senses travel journals to capture your senses during your trip.
Visit the show page for this episode at www.birdsofafeatherpress.com. There is also a free PDF version of this show available on my website.