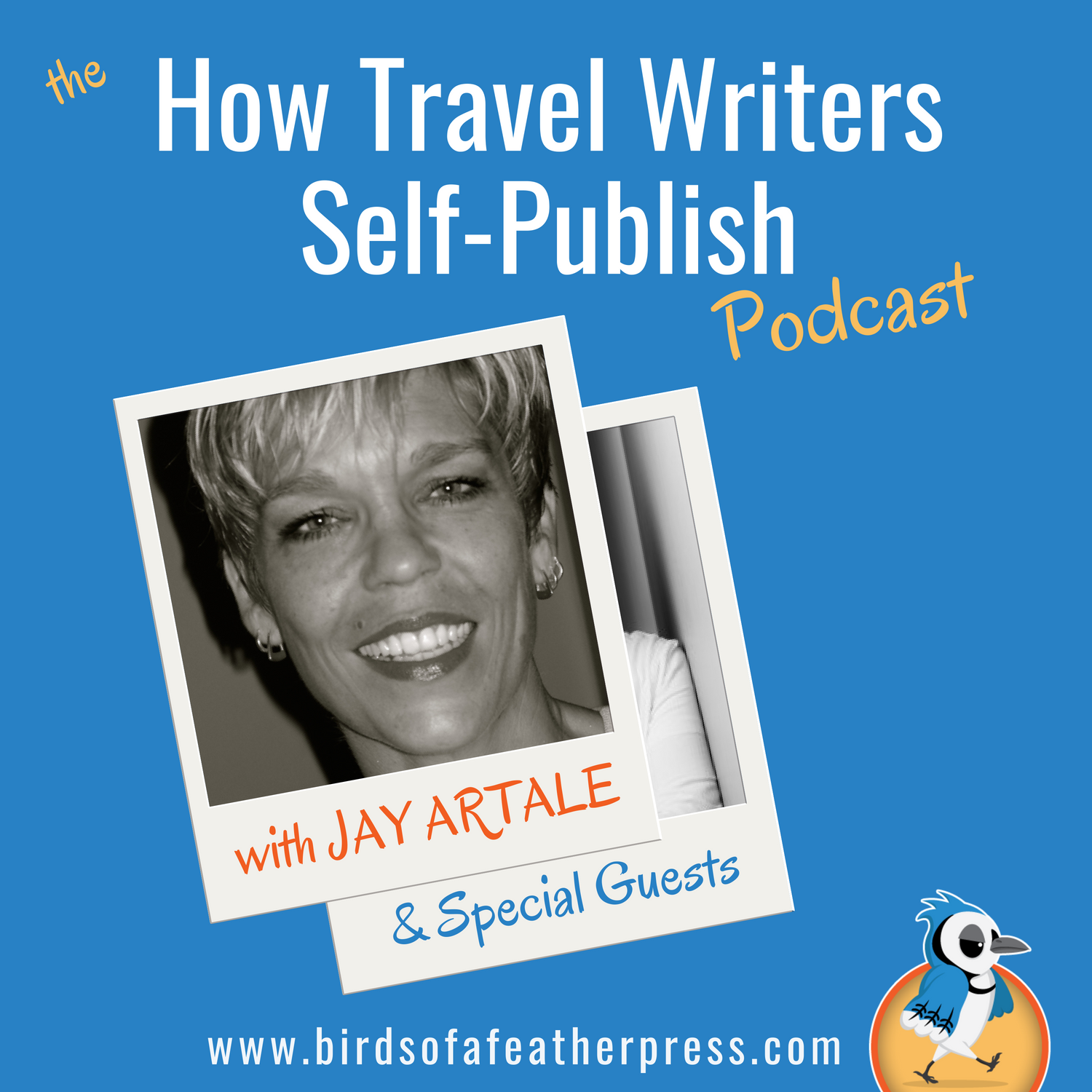 In this 20-minute show travel writer Jay Artale chats with blogger and freelance writer, Mariana McDougall, who traveled around the U.S. and Canada for 12 months in an RV with her husband and 3 kids. She blogged about the adventure, and is in the process of turning it into a travel memoir to show other parents that just because you have children, doesn't mean the travel adventures have to stop. Here's some of the topics we discussed:
Blogging a Book.
Creative nonfiction resources.
What differentiates a travel journal from a travel memoir.
The importance of a story arc in your travel memoir.
Mariana's writing and editing process
If you've been thinking about writing your own travel memoir, this conversation should inspire you to put pen to paper.
Visit the show page for this episode at www.birdsofafeatherpress.com