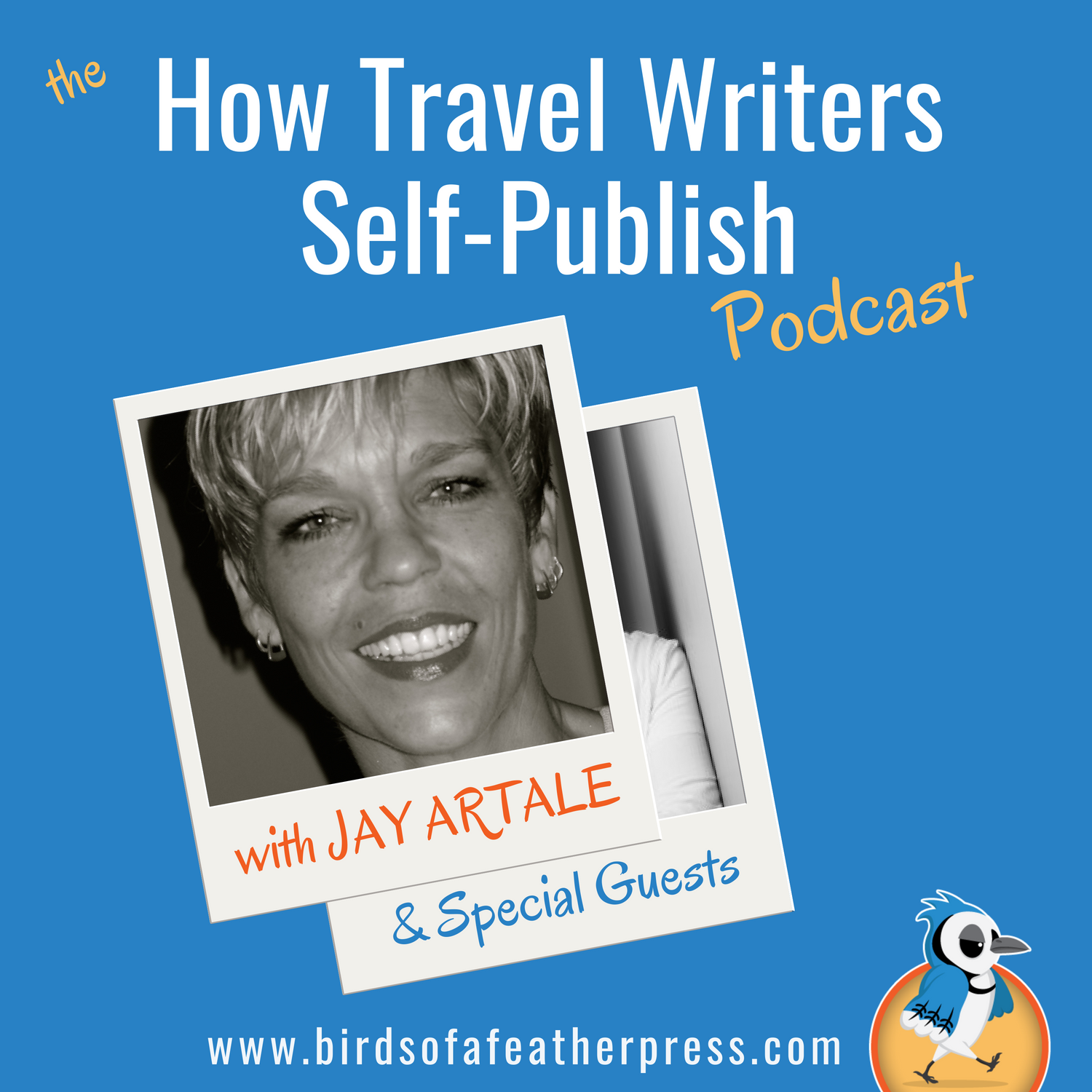 In this 10-minute show travel writer Jay Artale covers tips and techniques for becoming a confident interviewer. 
Informal Interview Scenarios.
Formal Interview Techniques.
How to get the best from your interview subjects.
How to eliminate formal interview nerves.
How to capture your interview notes.
Learn the key to becoming a good interviewer.
How to open up the conversation to broader topics.
This episode shows you how to make the most of an interview opportunity in order to bring your travel writing to life. Practice makes perfect. 
Visit the show page for this episode at www.birdsofafeatherpress.com