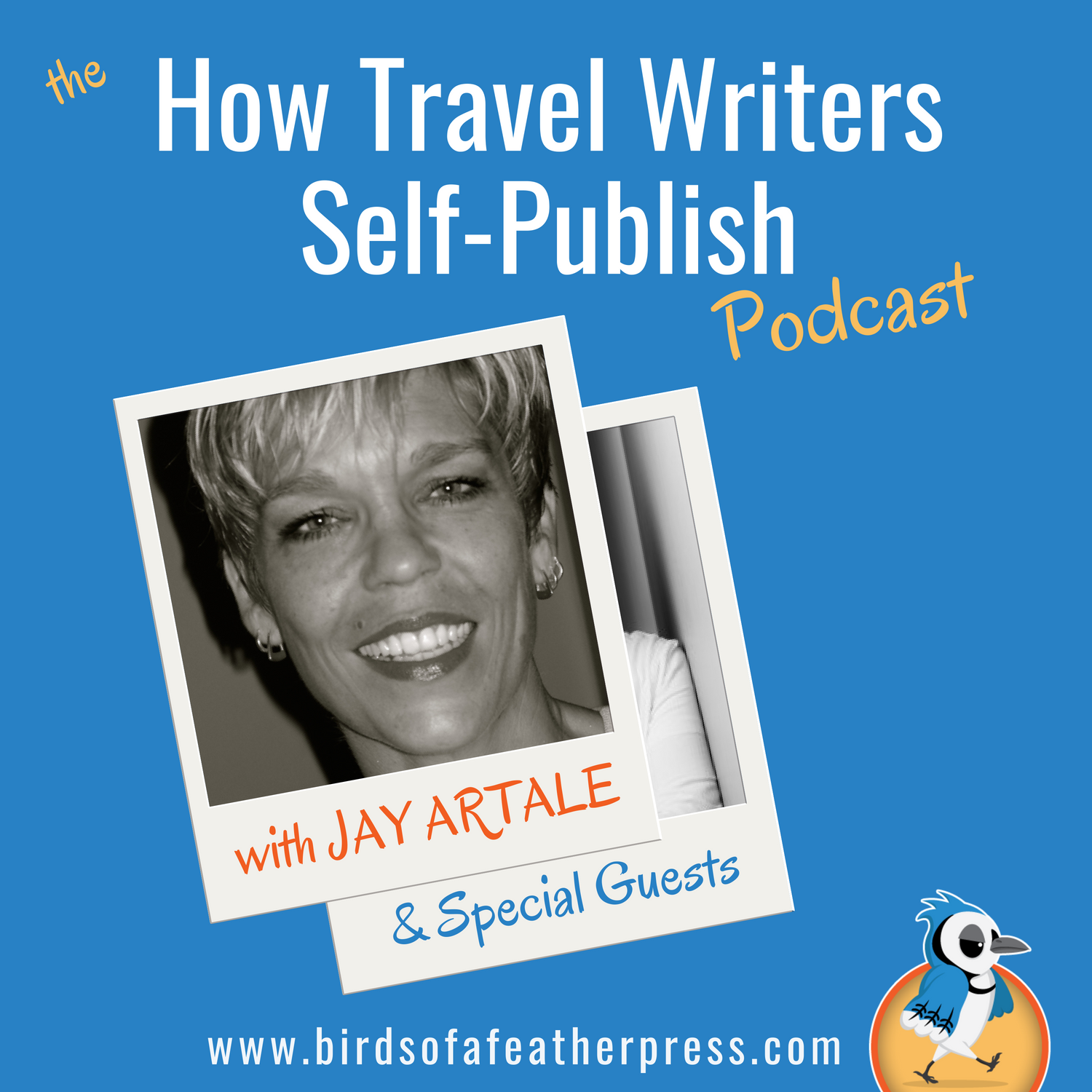 In this 10-minute show travel writer Jay Artale covers the individual elements you need to incorporate into your book description in order to grab your reader's attention and get them to click the buy button. 
Use the ideal length for your Book Description.
Use Clear Language That's Easy To Read.
Write An Engaging Opening Paragraph.
Weave In Keywords.
Establish Your Expertise.
Write In Third Person Objective.
Authors, you need to view your book description as a promotional opportunity, and spend time crafting a description that puts your book's best foot forward. Don't make the mistake of rushing this self-publishing step, and wasting a free marketing tool that can differentiate you from other authors in your niche. In this episode you'll also learn which free tool will help you format your book description.
Visit the show page for this episode at www.birdsofafeatherpress.com