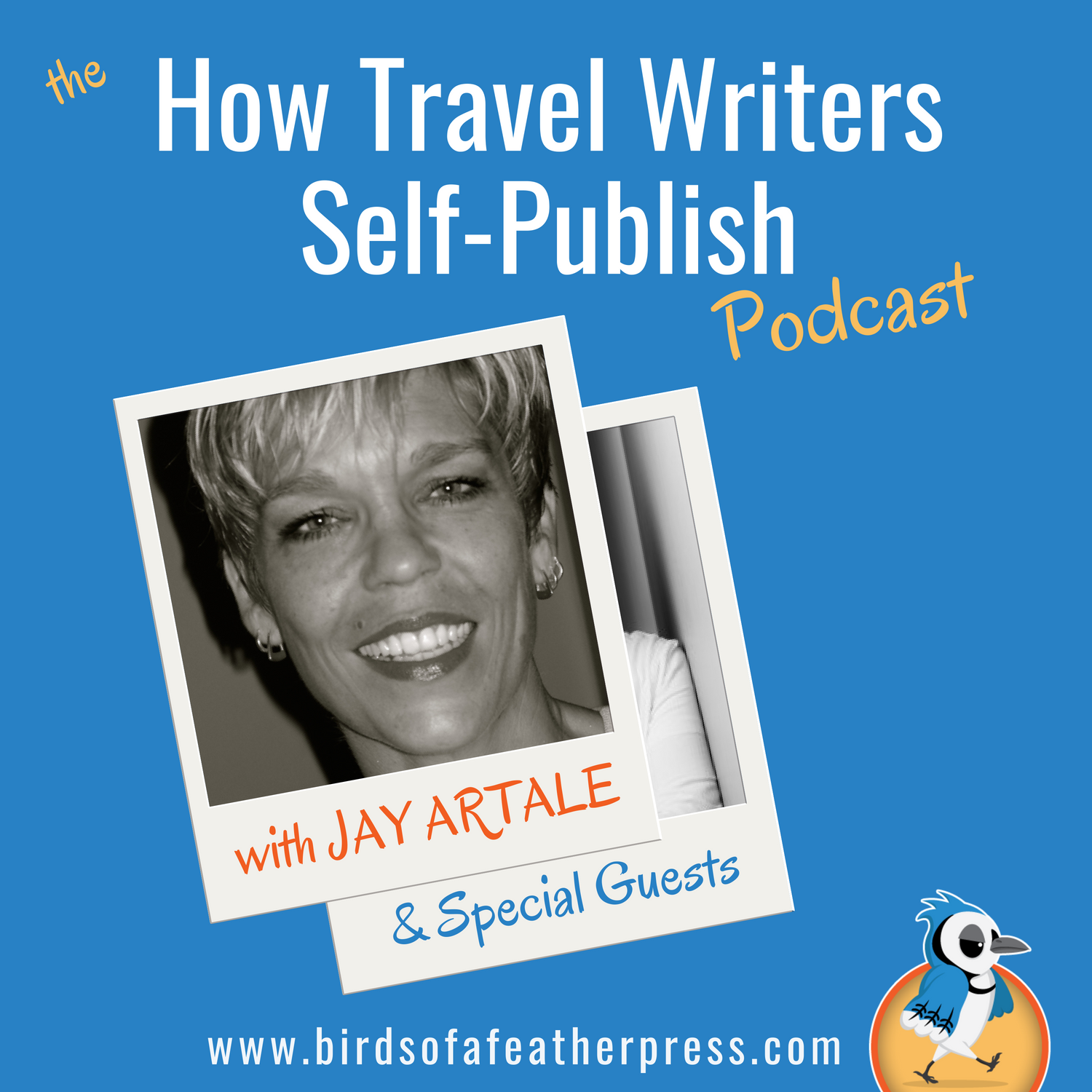 In this 20-minute show travel writer Jay Artale talks to Rachel Malek (a millennial) about the type of travel research she did when she visited, and then later moved to Italy. The goal of this show is to give us an insight into what's important to our audience.
What research did Rachel rely on prior to her vacation and her move?
The challenges of local of area travel resources. 
How information needs vary based on the purpose of your trip.
An overview of travel resource sites, publications, and social media.
When you're writing a travel guide you have to consider your audience. The more we understand how our target audience looks for information, the better we can craft our content.  
Visit the show page for this episode at www.birdsofafeatherpress.com