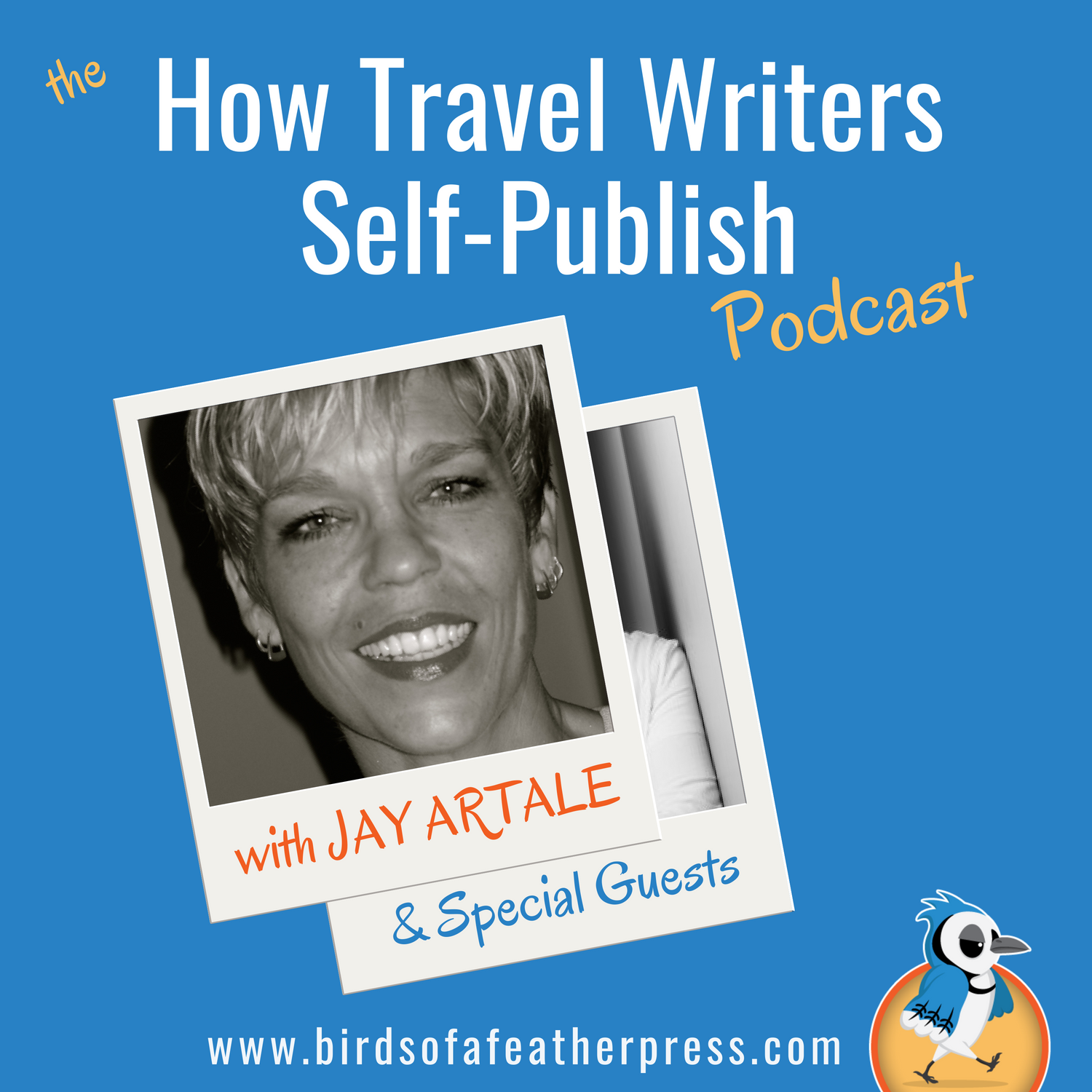 In this 10-minute show travel writer Jay Artale introduces the three different strategies you should be considering to publish your ebook, and goes into detail about the benefits and drawbacks of Amazon KDP exclusivity:
What are the three different ebooks strategies? 
What are the royalty, marketing, and promotional benefits of Amazon exclusivity?  
How to use Kindle Unlimited and the Kindle Lending Library to increase your royalties.
What are the drawbacks of Amazon exclusivity? 
What marketshare does Amazon have in English speaking markets?
Jay also shares the results of a three-month test she did for the latest edition of her Bodrum Travel Guide. She enrolled it in KDP Select for a 90-day period—and the impact to book royalties came as a surprise. 
Visit the show page for this episode at www.birdsofafeatherpress.com